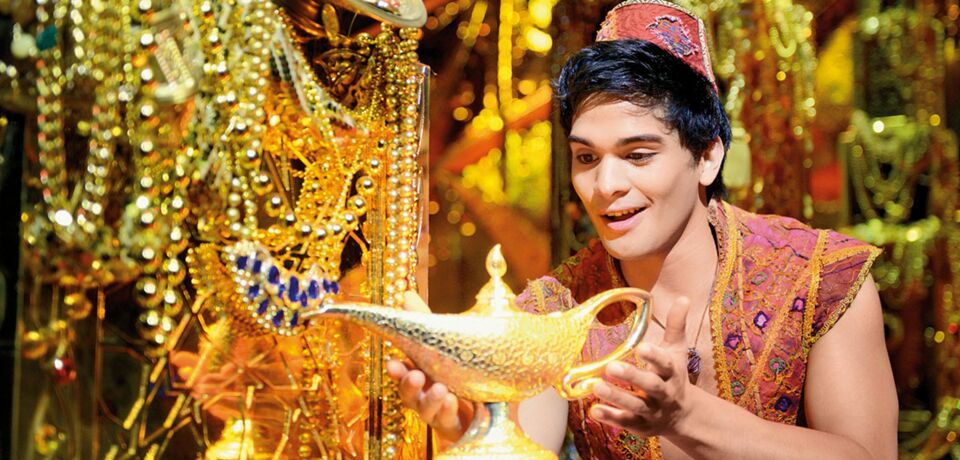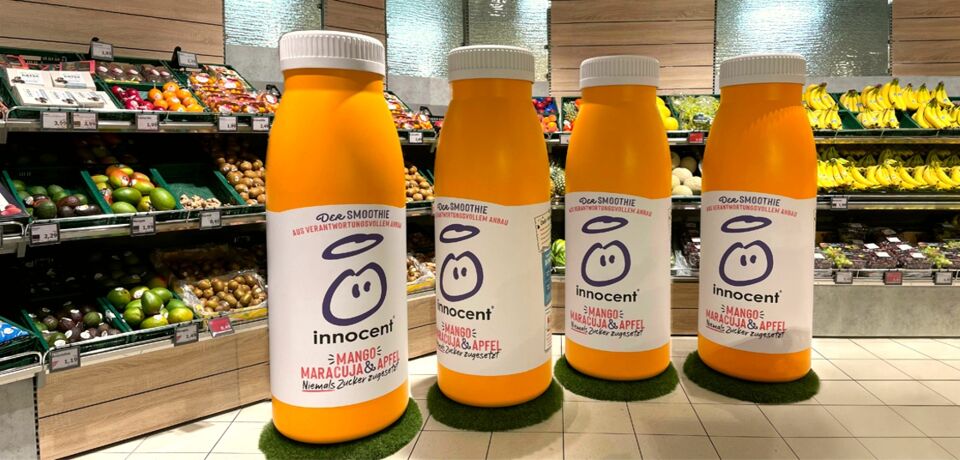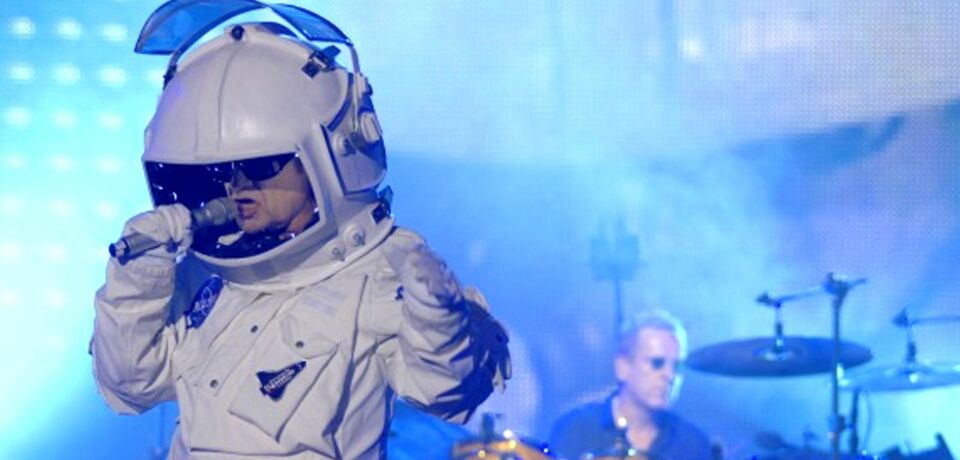 prop-art – Your partner for high-quality props and decoration
We make things here... all kinds of things. Everything from exploding icebergs, giant telephones and 10-meter Christmas trees to life-size giraffe puppets or fortune cookies you can sleep in. Specialising in hand-crafted theatrical props, bespoke art-pieces, masks, puppets and set decoration. We pride ourselves on being able to create anything our clients imagine. By providing support at every step from brainstorming to design, straight through to production, we are committed to exceeding customer expectations, both in cost and quality.
Click here to get more information about our services.
Located in Hemmoor, between Hamburg and Bremen, prop-art is one of the leading prop-builders in Europe. Owner and Creative Director Matt Piché, along with his team of specialists, design and build one-of a-kind creations. The artists at prop-art are experts at making fantasy reality.
Click here to see our gallery.
How can we help? Click here to contact us!

11-time award-winner for theatre design!
News
For this project, the finish is the decisive element ...
Normally, a wrecking ball of this size would weigh several tonnes ...
Now it's getting dark ...