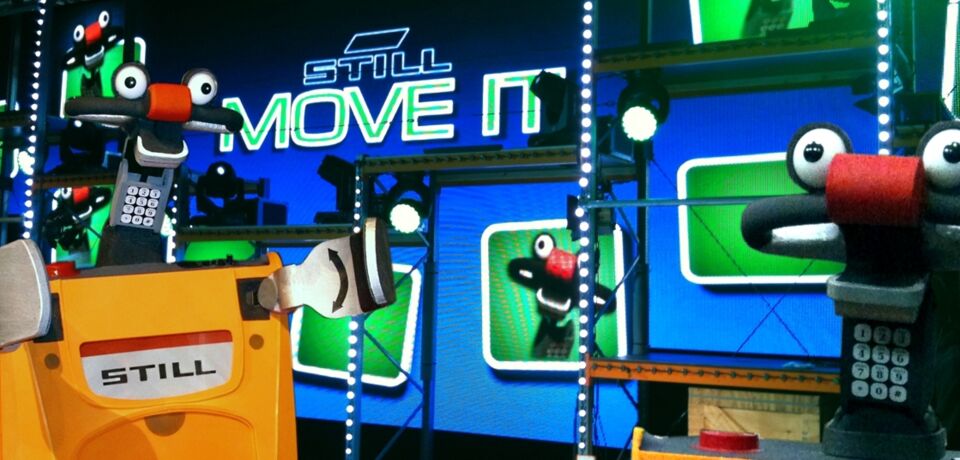 Creative solutions from concept to production
As a full-service prop-workshop, we stand by our customers from the first consultation, through the design process, all the way to the creation/production and then installation on location.
At prop-art, you'll find no off-the-shelf or mass-produced products. Everything we build is bespoke, custom-made for your individual needs.
Our services:
The production of props, themed decoration pieces and custom furniture
Prop repair and restoration
Conceptualisation and consultation
Prop design
Prop supervision (project management)
On location support
Every project is unique and we have the right artists and builders to make your vision come true! Your special project, large or small, is welcomed in our 7500 sq. ft. workshop.
Musicals, Theater & Shows, Events, Film & TV, Promotions and Trade Fairs!
Click here to see our references.